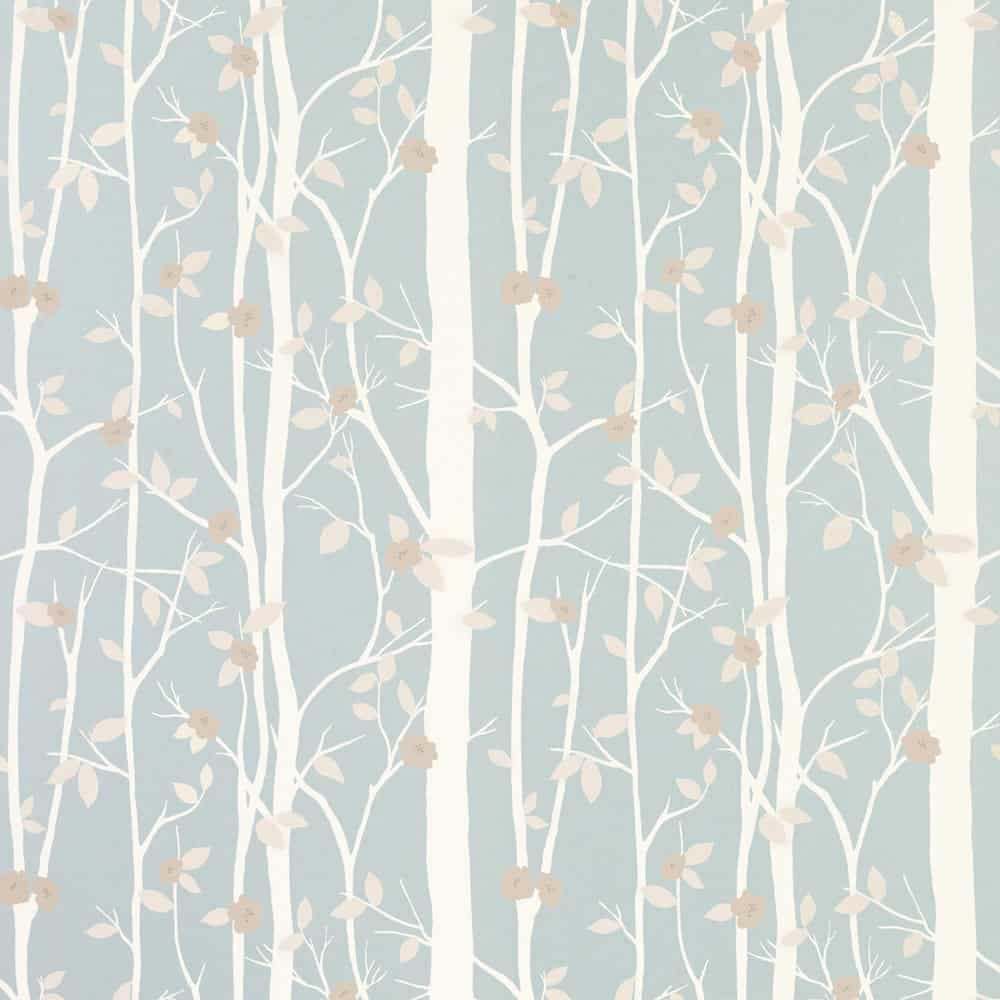 Tree Wallpaper Leaves Brown Green Blue
Tree wallpaper leaves in brown, green and blue including a Laura Ashley pattern.
Changing of the leaves.
It's October and that means we're deep in the Fall season. The leaves won't stick around on the trees forever. But, don't worry because we have Fall leaf inspired wallpaper you can enjoy after all the leaves are gone.
Timeless, neutral, and modern leaf and leaf trail wallpaper are a fresh and natural decor theme. Like a cool Fall breeze, leaf and leaf trail wallpaper sweeps in a soothing and fashionable color palette and can bring charm and stylish beauty to your home. Covering your wall(s) in a majestic green, textured yellow or a cool blue leaf wallpaper brings a natural and garden fresh feel to a room.
There are many pattern choices for leaf wallpaper including different shapes, textures and colors. Adding this Fall wallpaper to your home brings a natural feel to any room. Install some leaf wallpaper before the wind sweeps it away!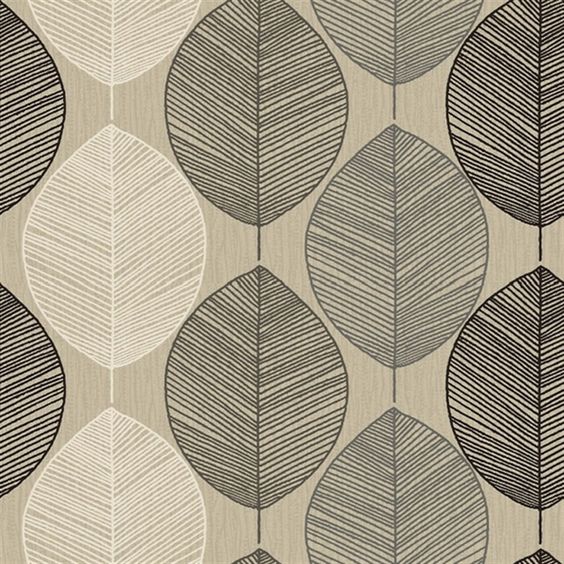 Share this page with family and friends...