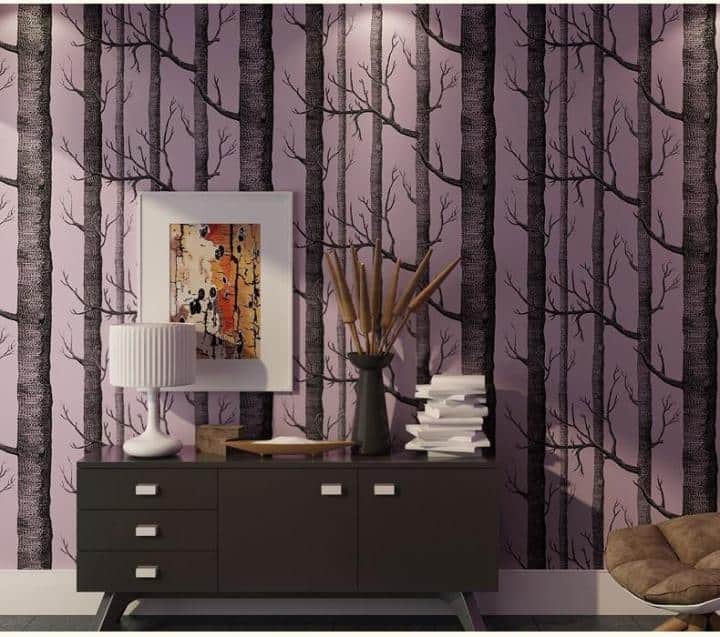 Tree Patterned Wallpaper
Tree patterned wallpaper. Bring the outdoors in. A Birch tree is a thin-leaf hardwood tree that is widespread in the Northern hemisphere and typically has a very short life. If you enjoy nature and love taking walks outside to see all the tall majestic trees then why not get some lovely Birch tree patterned wallpaper for your home?
Many companies have a huge selection of different colors, textures and designs of various tree species. Tree wallpaper of the past had small trees in the background. Current tree wallpaper features giant 3D tree patterns that can serve as a focal point for your wall.
Tree wallpaper complements a room with a feeling of warmth due to the vibrant colors of the trees and adds depth because of the different textures.
Walking outside in the woods can now be closer then you think by adding a Birch or tree wallpaper to your home. These wallpapers bring the outside in and will add a rustic and cozy ambiance to your home. Nature walks will be closer then you think by walking into your beautiful room full of Birch trees. Stop and take a look at the beautiful trees!
And, to make the transformation complete consider adding strips of wallpaper to vertical blinds so there is no break in your indoor forest.