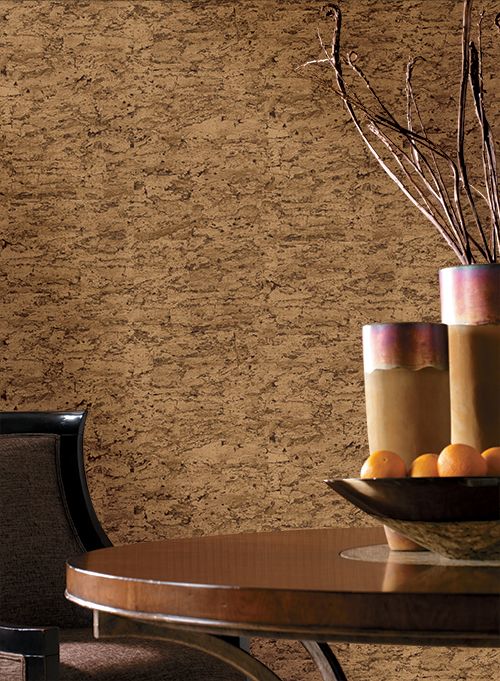 Fall Rustic Wallpaper
Fall rustic wallpaper. Labor Day has come and gone, kids are back in school and cooler weather is just around the corner. Fall is fast approaching and with that comes change in colors and textures. Since change is coming have you ever thought about adding some wallpaper with a rustic feel of Fall to a room?
Rustic wallpaper is a trend today that is functional and unfussy. It can come in many styles of brick, wood and trees as well as colors of brown, grey, red and white. To adopt to this trend start out by adding touches of the wallpaper to your favorite room for an instant change. Remember that the wallpaper could go into a very small space and add a nice warming effect instead of covering a whole room if you are not ready to take that leap.
Fall is all about change and adding some rustic wallpaper to your home will bring the outdoors inside to your beautiful home. Sit by the fire with your family and enjoy your new Rustic wallpaper!
Enjoy photos below of wallpaper with a Fall rustic look.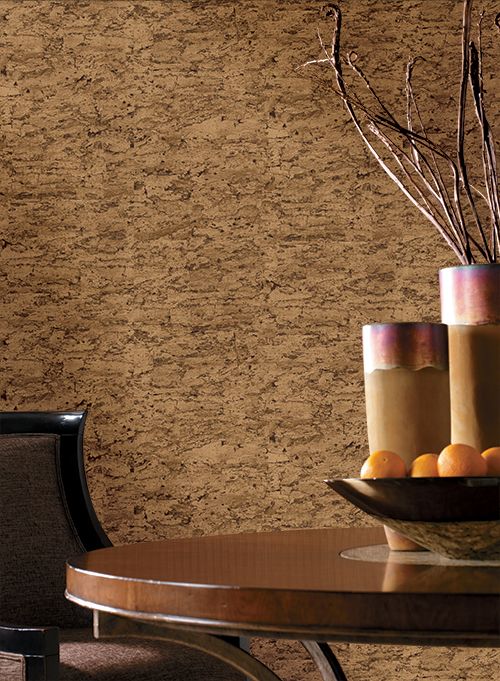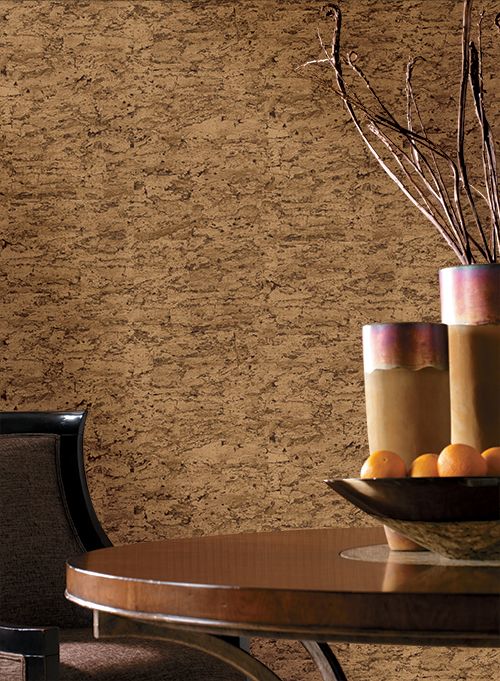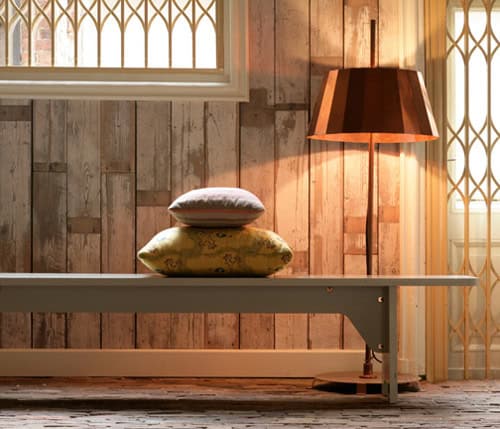 Another option is to use natural materials like genuine cork from Spain. Specially priced. Only $110.99/Double Roll. Compare at $360-$560/Double Roll. Check this out: